Selected Franchise Valuations Publications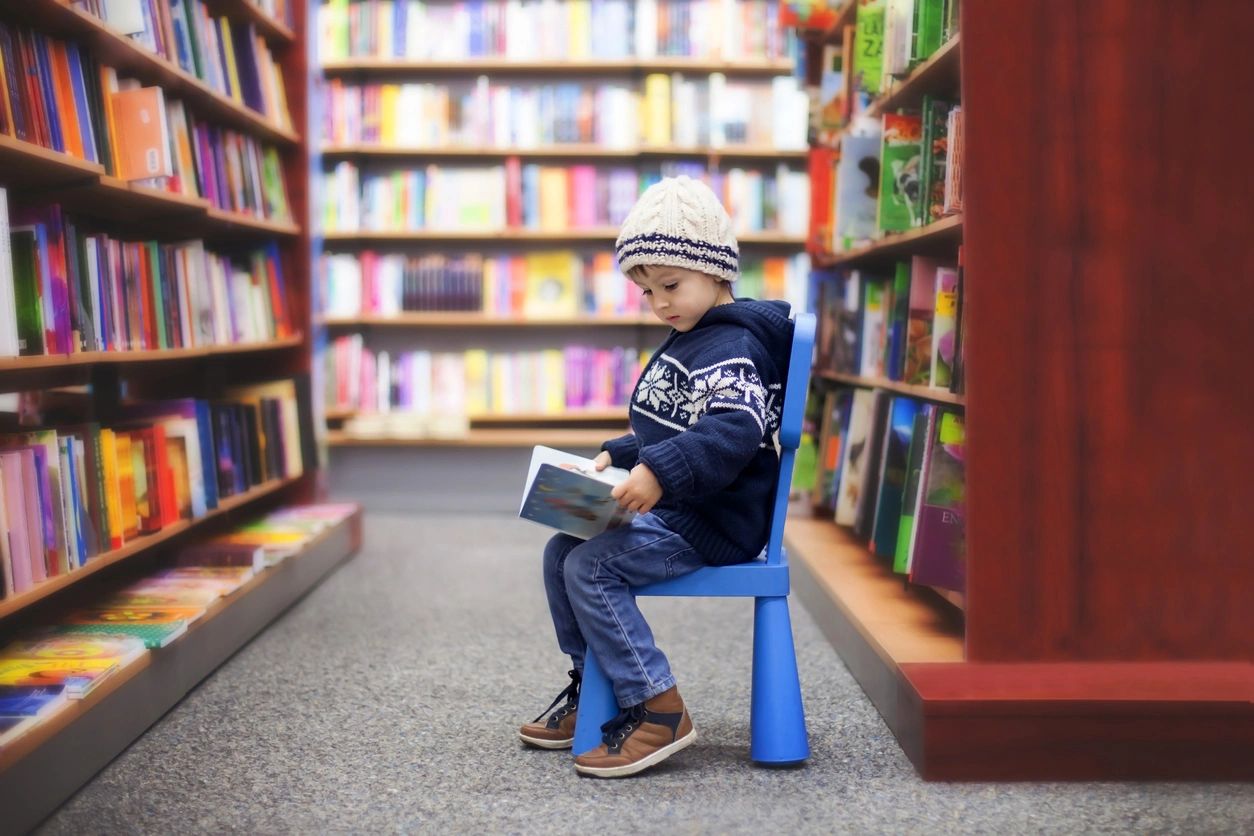 DAMAGES
Damages for Lost Future Profits in Franchise Disputes – Overcoming the New Business Rule and Establishing Reasonable Certainty (co-author with Carmen D. Caruso), Franchise Law Journal, 2016.
Current Damages Issues In Franchise Disputes: Lost Future Royalties and the Value of a Terminated Franchise, Dunn on Damages, 2012.
SUCCESSION and ESTATE PLANNING
Succession Planning for Franchisees (co-author with K. Eli Akhavan), Franchise Law Journal, 2017.
Baby Boomers in Franchising: Exit and Succession Planning, Franchising World, 2013.
Franchises and FLPs: Looking at the Benefits and Possible Problems That Franchisees Face, LJN's Franchising Business & Law Alert, 2002.
TAXATION
State and Local Taxation of Franchisor Income: They Are Out to Get You! Franchising World, 2003.
The Cost of Acquisition of Franchises - Canterbury v. Commissioner, Business Franchise Guide, 1992.
VALUATIONS
Why Valuing Franchise Businesses is Different from Valuing Other Businesses, (co-author with Susan Ogulnick), Business Appraisal Practice, 2008.
Valuation of Intangible Assets in Franchise Companies and Multinational Groups," (co-author with Susan J. Robins), Franchise Law Journal, 2008.
Franchise Valuations: When Character Isn't Enough," Journal of Lending & Credit Risk Management, 1998.